From its beginnings as a sugar-cane plantation in 1849, to a tourist getaway starting in the 1930's, Hana has become "Maui's little secret."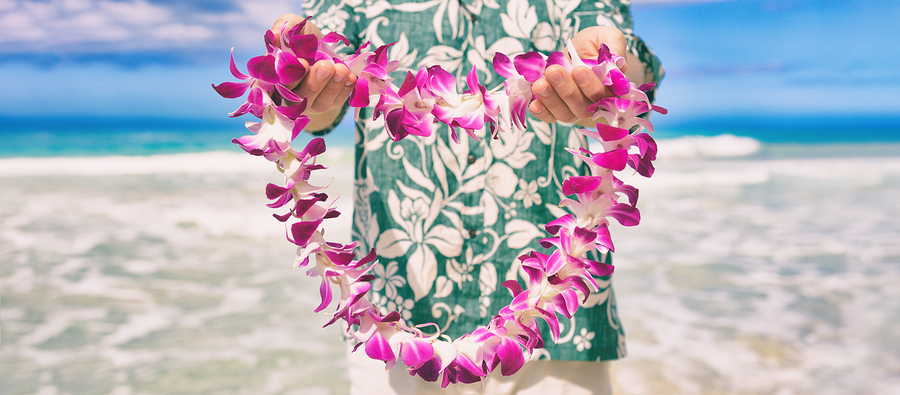 This tiny town on the eastern tip of Maui is one the most isolated parts of the island, as well as one of the most unspoiled areas of Hawaii. Hana is slower paced and more distanced from the city and hasn't lost its sense of "being Hawaiian." Even with a population of about 1,000, the spirit of Aloha is always there, along with the lush green environment, coastline and rainforest that's one of the wettest spots on earth.
Musician Pat Benetar and named her second daughter "Hana," and owns a home here, and so did George Harrison. Charles Lindberg retired here and was buried in the area in 1970.
The Road To Hana
So what makes Hana so
special? Maybe it's the friendly people, miles of open land, black-sand
beaches, and historical sites. Maybe it's the famous Road To Hana that takes
you through some of the most beautiful waterfalls, untouched landscapes and
incredible views you won't see anywhere else.
Hana is one of those places that isn't easy to get to. Although you fly into Kahului Airport from the US Mainland, you'll take the Road to Hana in order to reach this beautiful escape from civilization. The Road to Hana is a 52-mile drive that can take as long as four hours to reach. The road isn't a straight-and-narrow freeway you see at home.
Hawaii's Highway 360 is a myriad of right turns, small, one-lane bridges and other roadway obstacles that make the journey a little slower than a straight freeway drive. But along the way you'll be treated to amazing island views, and beautiful places to stop and explore like the Ho'okipa Beach Park, the Huelo Lookout, and Wailua Falls, just to name a few.
Shopping, Hawaiian Style
The Nahiku Marketplace is the island version of "destination shopping."
This little village market area offers locally made food, souvenirs and gifts, home décor, artwork, and handmade jewelry. A stop here offers a wide range of food and drink including coffee, fresh coconut water and juices, as well as tasty seafood and sweets made from ingredients sourced from the island.
Food trucks also offer
different types of regional food, right on the side of the road. You never know
what you might find here, so it's worth a stop.
Cultural Center and Museum
This three-part center
focuses on historical aspects of life in Hana, including a museum (complete with a gift shop), a functional courthouse that
is still used for local matters and is on the National Register of the
Historic Places,
and the Kauhale O Hana, an replica of an ancient
living compound on the museum grounds.
Filled with information, artifacts and "slice of life" information, the
center also hosts regular cultural events including music, crafts, food, a
farmer's market and a silent auction.
The center also hosts KOKO FM Radio, a low-power community radio
station that features Hawaiian cultural programming. It's available locally
over the air, or worldwide by online streaming.
Visit The Real Hawaii
In Hana
Whether you're
planning your next vacation, a honeymoon, or you would like to visit somewhere
unique and truly off the beaten path, Hana is the place for you. With tropical
greenery, beautiful scenery everywhere and a distinct lack of big buildings and
houses, Hana will make your vacation dreams come true.
Hana Kai Maui is ready to welcome you to our vacation condos right on
the beach with a full range of amenities, including full kitchens, free Wi-Fi,
and private lanais (balconies) for you to enjoy the sights and the island life.
You can book
online quickly, or call us
at 1-800-346-2772 for more information. We're open daily from 8:00 am to 8:00
pm (local time,) 7 days a week.